What type of event
are you planning?
Events that linger in the memory
Event management – creative, bespoke & professional
Events can take many forms – company celebrations, conferences, incentive packages, teambuilding, gala evenings, private parties. Depending on the aim and the participants, events can be used for networking, incentivising, marketing or just good old-fashioned celebration and fun.
But all events, no matter what kind, have one thing in common. They all need to be meticulously planned and executed with imagination and flair. Working in partnership, we will define your aims and goals and ensure your event is a success that lingers long in the memory.
The best events are characterised by a common thread, or theme, running all the way through from start to finish. So all the elements of your event – from location and interior design, to furniture and lighting, to catering and performers, to transport and hospitality – will all be carefully coordinated and matched to your overall concept.
True to the motto:
Your event, as unique as you.
Corporate events are an important part of every company culture. I can organise your Christmas party, plan a teambuilding event in the mountains or arrange a company celebration by the sea.
From employee events, company meetings and open days, to summer balls and product launches, all company events serve to promote and develop your organisation.
In this context, it is vital that your event reflects your corporate identity. From the save-the-date card to the design of the table decorations, you can decide to what extent your branding is reflected in the event. Based on your own ideas, your event should be a reflection of you and your values.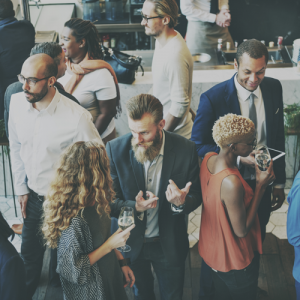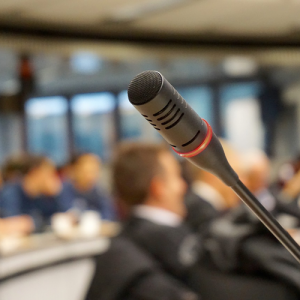 A conference, seminar or meeting is usually a platform for networking and exchanging ideas and information, so it is particularly important that the layout of the event promotes effective communication. This means a top quality venue, with good sightlines to the stage and speakers and adequate networking areas. It means fail-safe technology and of course high-speed Internet access. Your chosen location should also have excellent local amenities, including accommodation.
If the event needs to be promoted and marketed, then naturally the target audience and the nature of the event will form a crucial part of the planning.
Incentives & teambuilding
Incentives and teambuilding events can motivate and strengthen your team, reward success and promote teamwork and cross-working. The key to planning these events is being clear about what you want to achieve. Part of the service I offer is to help you define your goals and implement a strategy to achieve them.
As soon as the objectives of the event have been defined, I will put together a list of suitable activities and a comprehensive support programme. From adventurous sailing trips, to action-packed rafting, to breath-taking balloon flights or gourmet tasting events, the possibilities are almost endless.
Of course, an incentive or teambuilding event can be included as part of another event. With my organisational skills and industry experience, I can ensure your event meets your precise requirements.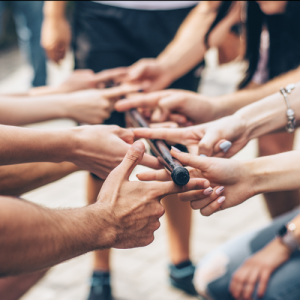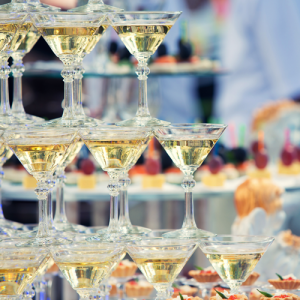 Evening events are usually a memorable highlight, whether this concerns gala dinners, awards ceremonies, after-work get-togethers or parties.
I can help you come up with a theme, choose a breath-taking venue, specify individual details and draw up a list of suppliers. Because location, entertainment and design will all be crucial in order to create an unforgettable experience for your guests.
When it comes to catering, great food and drink should of course play a central role to ensure your guests lack nothing. I can help you devise special menus and put catering arrangements in place.
When it comes to celebrations with your loved ones – a birthday, an anniversary, a christening, a wedding, or just a family party – preparation is key.
As well as the date, you have to think about things like invitations (how and when?), transport and accommodation, and venue and catering. I can help you plan and implement an event that your friends and family will remember long after it's over.
If you're happy to plan the event yourself, but would nonetheless like some assistance and support to ensure it all goes smoothly, I will be happy to provide any individual services you may require, be it finding a venue, selecting a caterer or providing on-site assistance on the big day.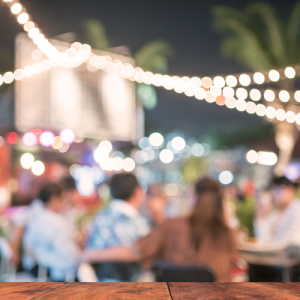 Specially tailored for your event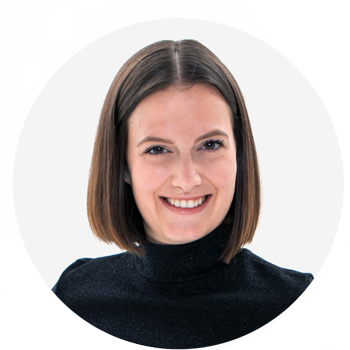 I look forward to hearing from you.