refreshingly
different events
Unique events, unforgettable experiences,
lasting memories
Event manager Amelie Borges
Are you looking for someone who can make things happen? A creative thinker?
A flexible multi-tasker? A freelance event manager to plan your next event?
What kind of event do you have in mind? Do you already have a venue and date? Drawing on my extensive network and adhering to the highest quality standards, I will support you in every phase of your project, from planning to execution.
Company celebrations, teambuilding events, private parties – whatever the occasion, I will help you connect with and inspire your guests. At your side throughout, I will help you implement your vision and ensure that your event not only meets but surpasses expectations.
Your event is my inspiration.
Your ideas are my mission.
Your success is my ultimate goal.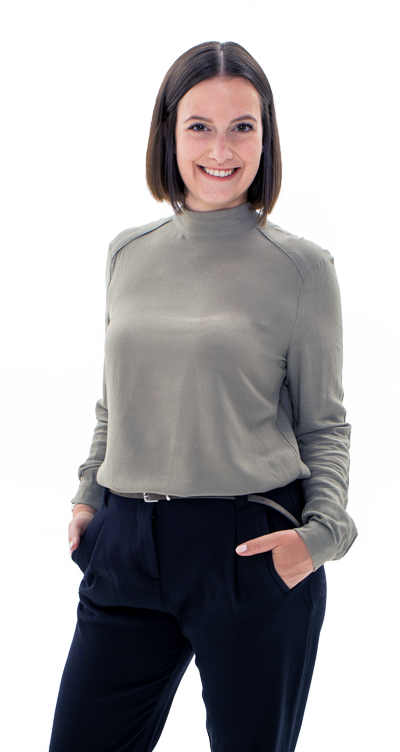 Company celebrations
Company events are an important part of any corporate culture. What type of event do you have in mind? A legendary Christmas party? Teambuilding in the mountains? A company away-day by the sea?
READ MORE
What type of event are you planning?
Individually tailored to your event
A day with event manager Amelie Borges
WHY CHOOSE ME FOR YOUR EVENT?
Three steps to creating a unique event

On the day itself, I will be fully available on-site to ensure everything goes smoothly and to take care of any issues that may arise – leaving you free to enjoy the event and your guests.
»If you can imagine it, I can make it happen.«