Your one-stop shop for bespoke, professionally arranged events
I have been working as an independent events manager since July 2018. I have been lucky enough to plan a variety of bespoke events,
to all budgets and specifications, for a wide range of clients and audiences.
I look forward to sharing my experiences with you. Below is a selection of the events I have organised to date.

A day with event manager Amelie Borges
Event formats I have organised
Selection of previous events:
Three-day employee conference – 250 attendees – Barcelona
Two-day annual conference – 350 staff – Lake Tegernsee
Weekend training with programme of side events – 60 guests – Silverstone
Launch event – several groups, each with 40 attendees – Mallorca
Partial project: participant management – 1,200 guests – Berlin
50th birthday – 80 guests – Fulda region
Roadshow – 150 attendees – Munich, Stuttgart, Wolfsburg, Frankfurt, Cologne
Conference – 200 attendees – Munich
Exclusive dinner – 25 guests – Munich
Two-day conference – 450 attendees – Berlin
Four-day club trip – 80 attendees – Munich
WHY CHOOSE ME FOR YOUR EVENT?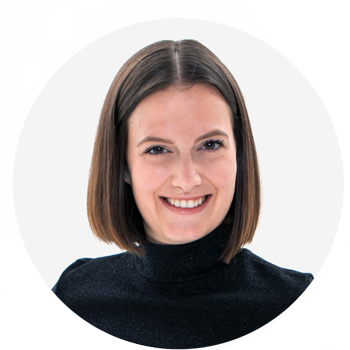 I look forward to hearing from you.