Pressing the
right buttons
Event consultancy – concept – implementation
Flawless organisation for your event
Whether part-planning, full service or event support on site… Whether consulting and research or execution and follow-up – my fully bespoke services can be tailored to your unique requirements.
As a first step, we will jointly draw up a list of your requirements. I will then implement your event by providing the services that you require – leaving you free to concentrate on your business.
What can I do for you?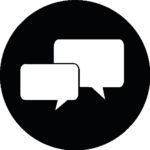 As we plan your event together, we will discuss your requirements, wishes and ideas – your aims, target audience, location and venue, and dates and times.
From the answers to these questions we will define your event goals. Your budget will also play an important role right from the start of the planning process. As soon as all key data has been defined and the event format has been decided on, the detailed organisation can commence.
From costs calculation to event goals, the entire process is methodical and transparent. As your dedicated service provider for the event, I will be at your side throughout the entire project.
Your event objectives will form the basis for the entire event. Issues to consider include design, location, catering, technology, furniture, hotel booking, guest care, shuttle service, speaker selection, entertainment, design and much more.
On the basis of your bespoke concept, I will use my network and negotiating power to find a suitable venue and appropriate service providers.
In this phase, I place great emphasis on finding the ideal service providers for you and your event. A venue inspection (if necessary with the selected service providers) prior to the event is of course part of the service. Only then will I start planning the details.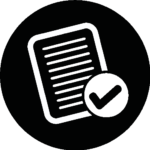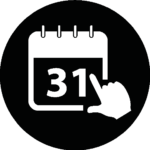 Now it's time for the detailed planning. All the service providers are booked and participant management begins. Press, sponsors, speakers and trades are involved, and marketing and promotional measures are initiated when needed.
Participant management has an important function, because the success of the event relies on them. Using the most up-to-date tools and methods, I can take over the entire management process for you.
In the final phase of implementation, the design and production of event materials are completed and all maps and schedules, such as site layout, travel itineraries and shuttle timetables, are finalised.
Keynote speaker stuck in traffic? Weather's let you down? Whatever the problem on the day, I will find a solution, quickly and efficiently. On-site event support is essential. It includes the coordination of all trades and service providers on the basis of the schedules and travel plans created. Even when the pressure and the stress are mounting, I'll be there with a cool head and a solution.
After the event comes the review phase. This means gathering feedback, sending thank-you emails to participants, evaluating costs and assessing and concluding the event with a final review meeting. Your feedback on the entire event will of course be welcome.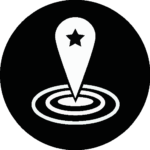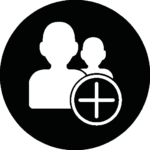 Are you looking for an event freelancer? Do you need temporary support in your event agency? I can fit seamlessly into existing in-house teams. With many years of agency experience, I understand the challenges you face – winning pitches, coping with changing client requirements, or finding a project manager at short notice. I can quickly familiarise myself with your brief and am happy to take on part or all of the organisation of an event.
Three steps to creating a unique evente

On the day itself, I will be fully available on-site to ensure everything goes smoothly and to take care of any issues that may arise – leaving you free to enjoy the event and your guests.
WHY CHOOSE ME FOR YOUR EVENT?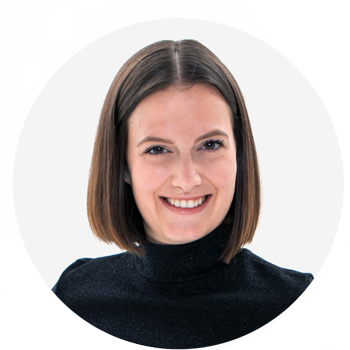 You have questions or wish to get an individual offer?
I look forward to hearing from you.